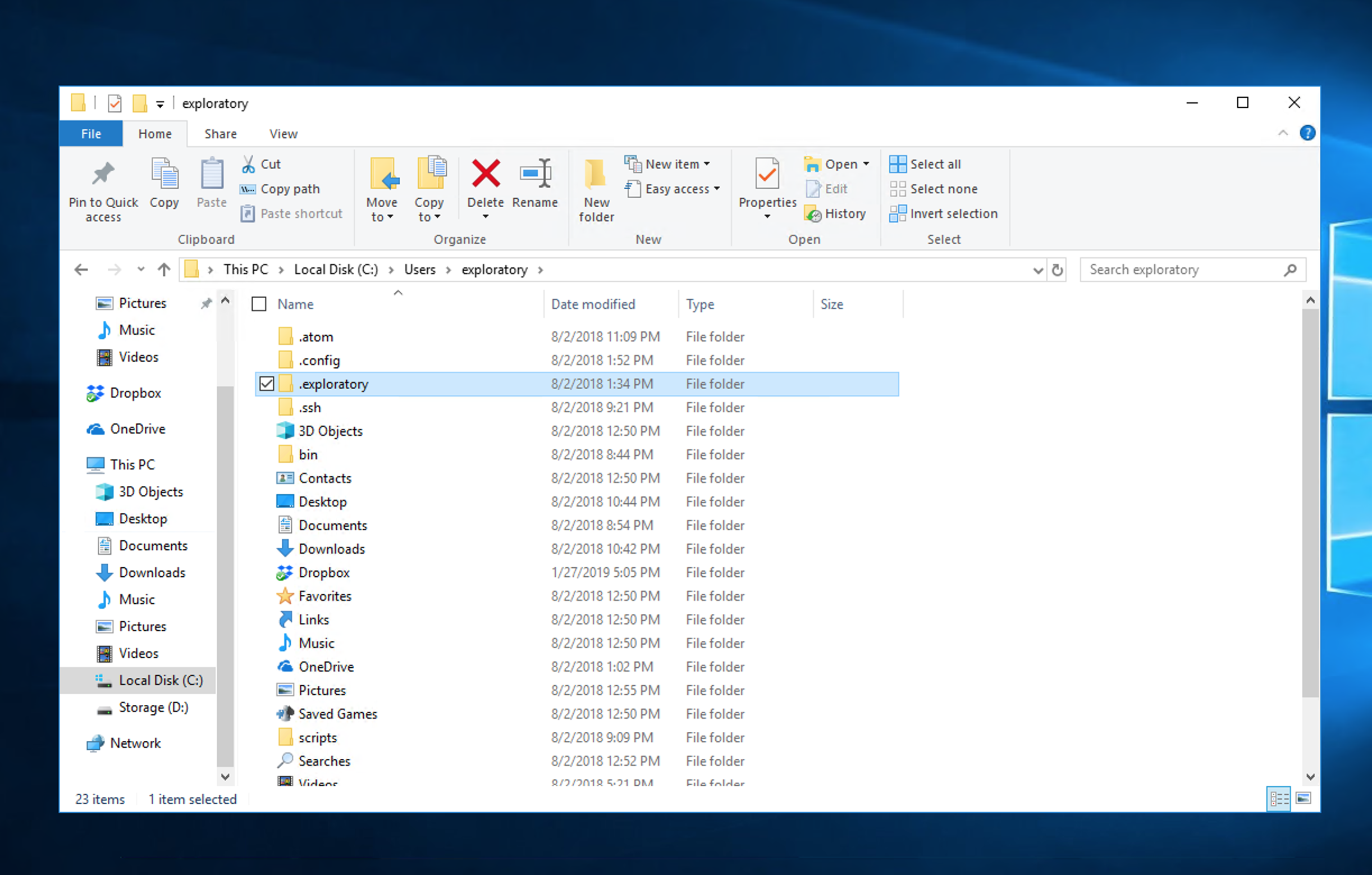 This note explains three Repository Switch cases. First is the case where you create a completely new repository. Second case is where you copy an existing repository to new location. Thrid case is migrating to another PC.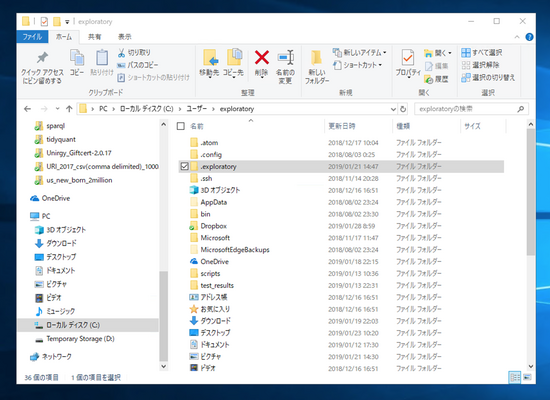 このノートでは、新規にレポジトリを作ってスイッチするケース、既存のレポジトリを別の場所にコピーしてスイッチするケース、別のPCに移行するケースを説明します。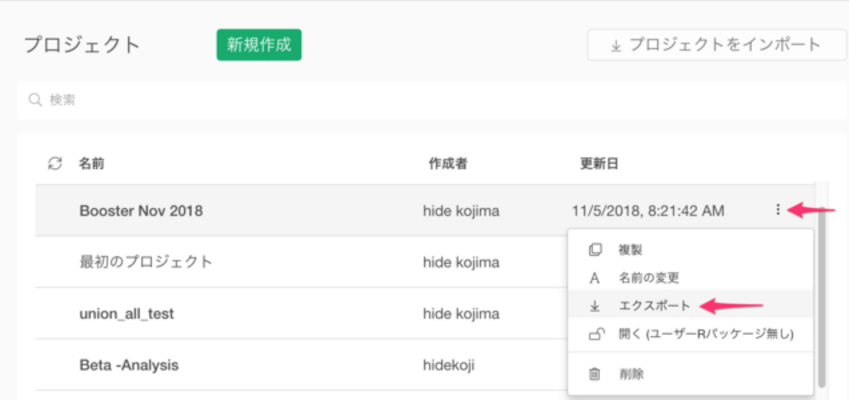 この記事では、現在使っているマシンから別のマシンへプロジェクトを移行する方法を説明します。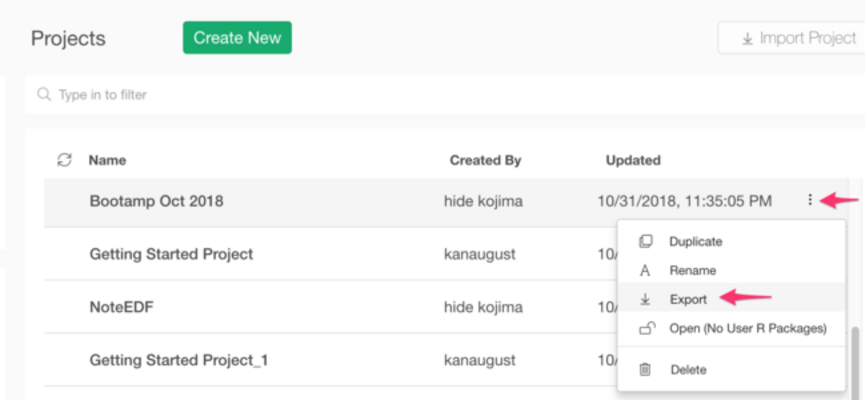 This post explains a way to move a project from one machine to another machine.
No search result found