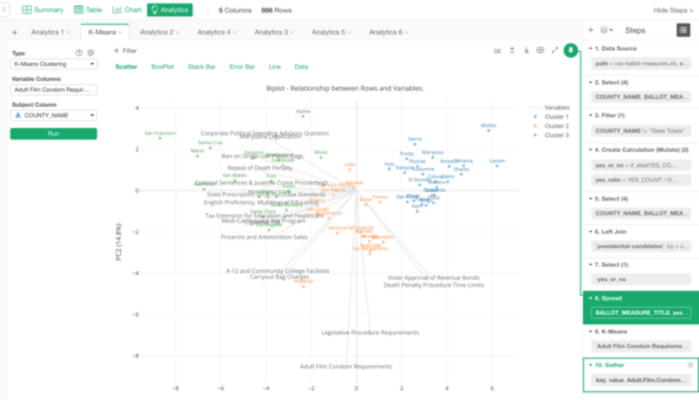 Learn what's new in Exploratory v5.0! New UI & Design, new data wrangling UIs, Decision Tree, Market Basket Analysis, K-Means Clustering, Chart Pinning, and more!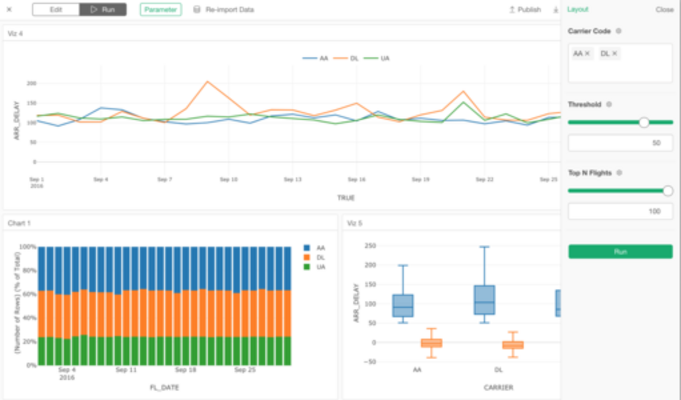 This note explains Markdown Syntax for writing a note with Exploratory
How to create Presentation Slides on Exploratory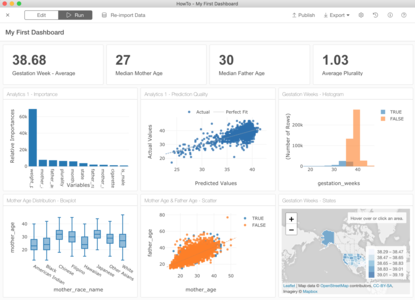 An blog that explains how to create a Dashboard with Exploratory Desktop.
This document explains how you can re-link database connection information on imported EDF.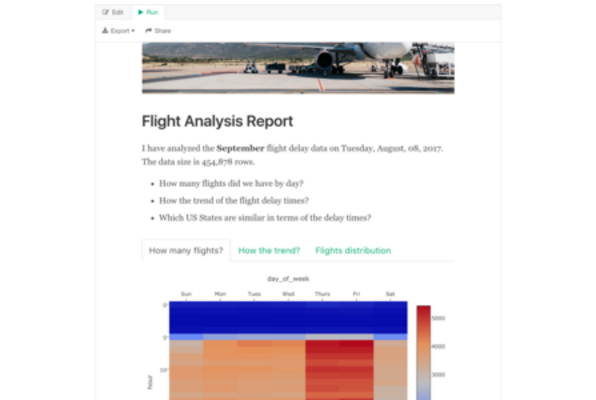 You will learn all the things you can do with Note in Exploratory.
No search result found