How to create Presentation Slides on Exploratory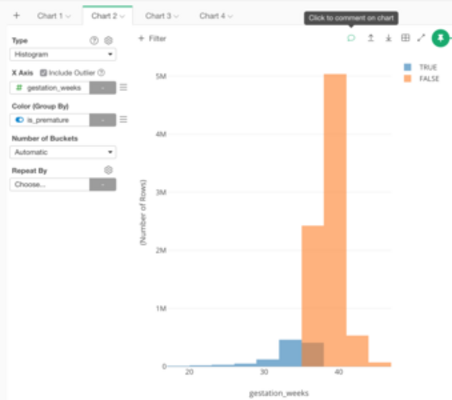 This post explains how to add comment to your Charts and Analytics and include them on Note and Slide.
This note explains Markdown Syntax for writing a note with Exploratory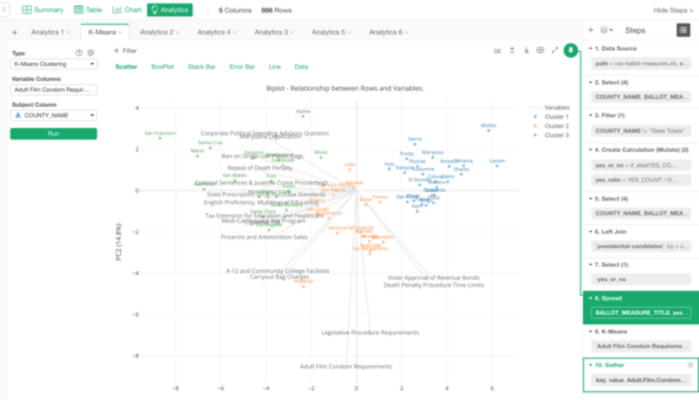 Learn what's new in Exploratory v5.0! New UI & Design, new data wrangling UIs, Decision Tree, Market Basket Analysis, K-Means Clustering, Chart Pinning, and more!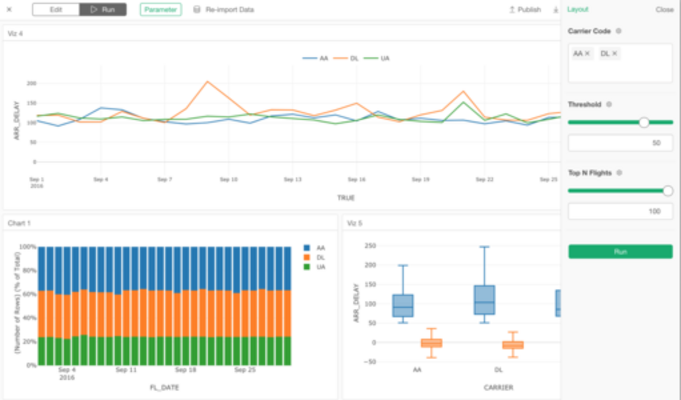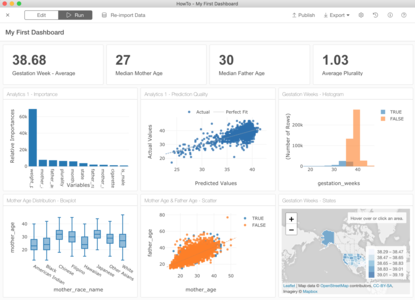 An blog that explains how to create a Dashboard with Exploratory Desktop.
This document explains how you can re-link database connection information on imported EDF.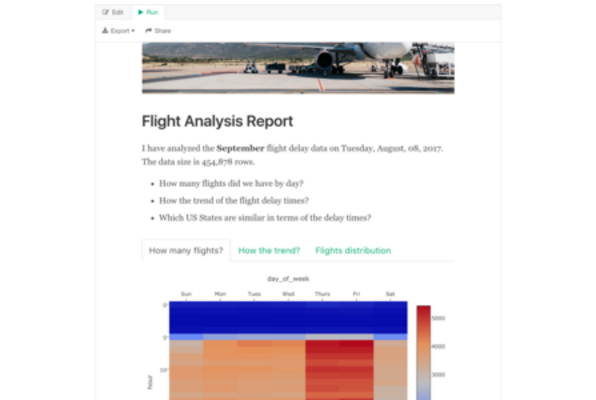 You will learn all the things you can do with Note in Exploratory.
No search result found