Data Science for Everyone.
With a simple UI experience and the depth of R's analytics power, you can interact and understand ANY data at the speed of your thought.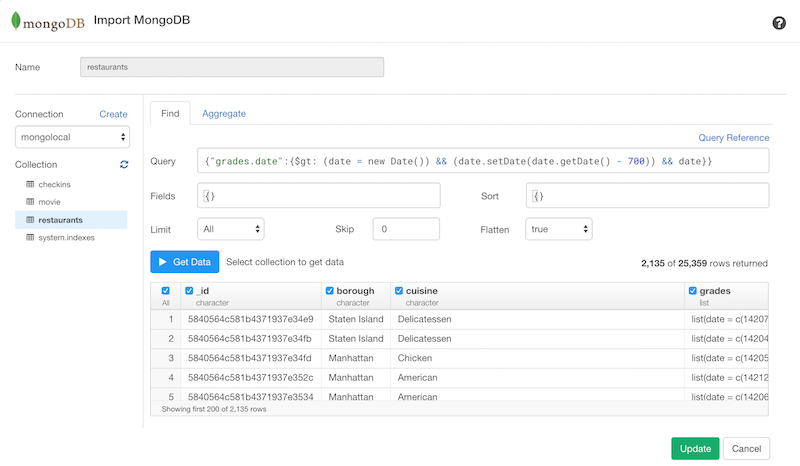 Extract from variety of data sources
You can quickly extract data from various data sources such as Redshift, BigQuery, PostgreSQL, MySQL, Oracle, SQL Server, Vertica, MongoDB, Presto, Google Analytics, Google Spreadsheet, Twitter, Web Page Scraping, CSV, Excel, JSON, Statistical files, R script, and many others!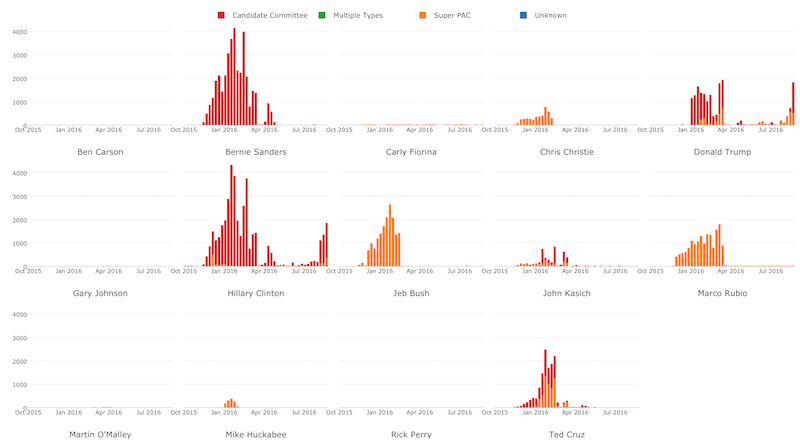 Explore with Visualization
Exploratory provides a wide range of visualization types to help you explore your data and uncover hidden patterns quickly. Once you find interesting insights, you can quickly share through Note, Slack, Medium, Wordpress, Websites, etc.