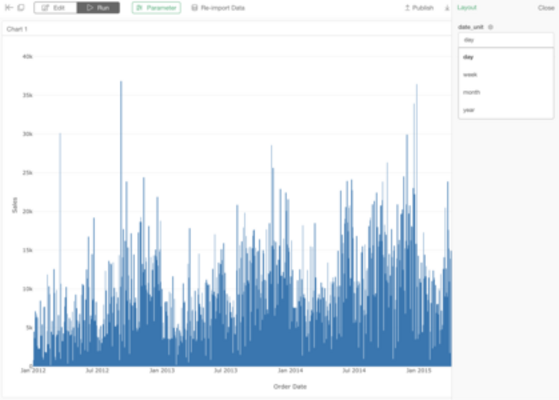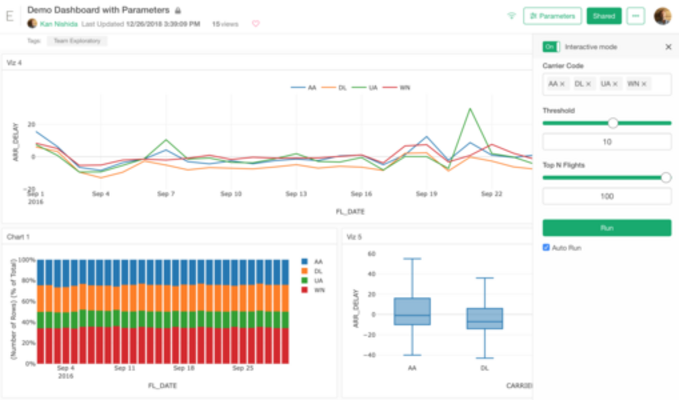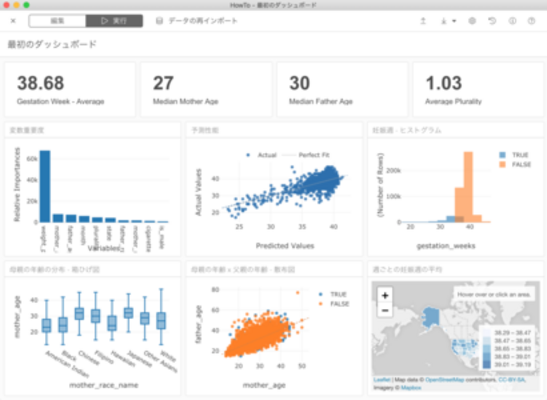 Exploratoryデスクトップを使って、ダッシュボードを作成し、他のメンバーとシェアする方法を説明したブログポスト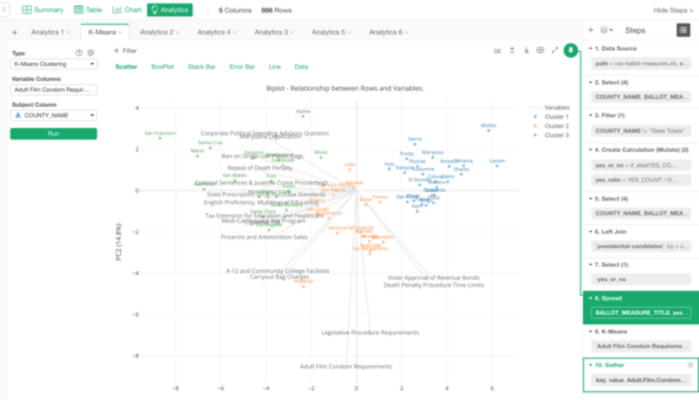 Learn what's new in Exploratory v5.0! New UI & Design, new data wrangling UIs, Decision Tree, Market Basket Analysis, K-Means Clustering, Chart Pinning, and more!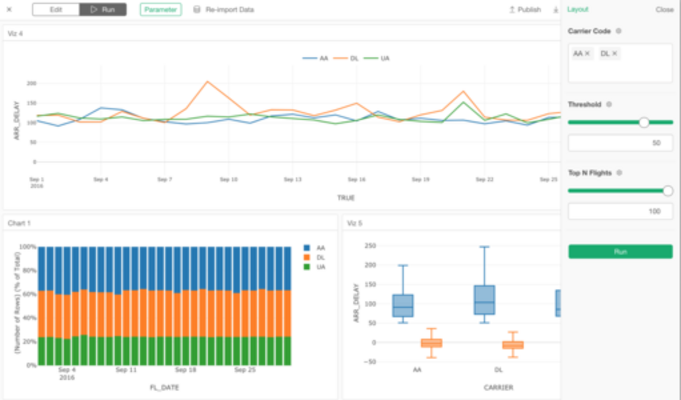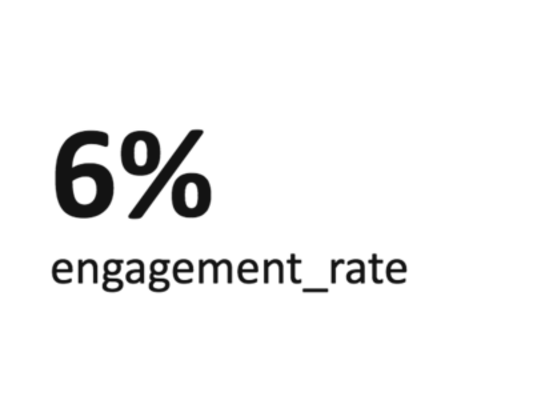 This is a demo dashboard with Numbers, Viz Charts, and Analytics Charts.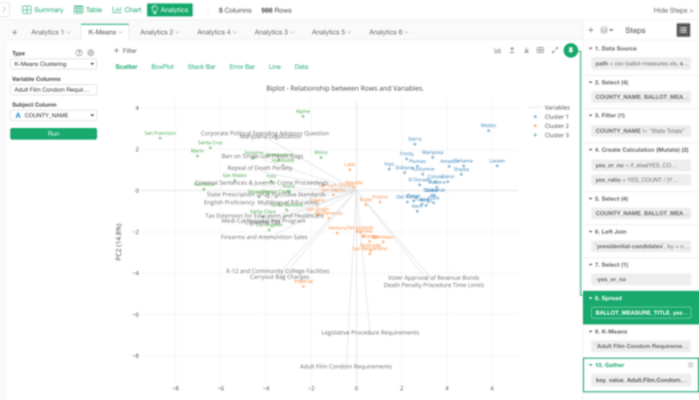 Exploratory v5.0の新機能の紹介です。新しいUIデザインとエクスペリエンス、データラングリングの新しいUI、チャートのピン機能、マーケットバスケット、決定木、K-Meansクラスタリング、ダッシュボードなどです。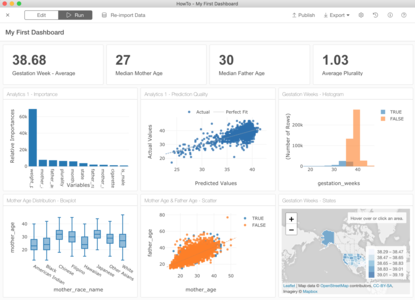 An blog that explains how to create a Dashboard with Exploratory Desktop.
This document explains how you can re-link database connection information on imported EDF.
No search result found